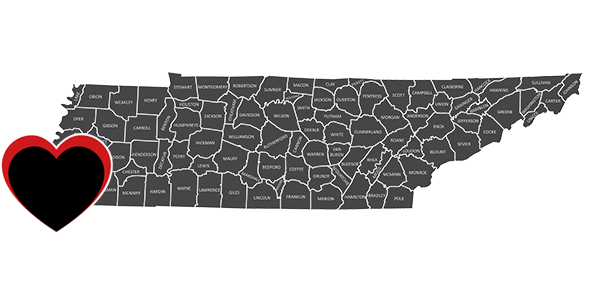 Memphis Barbeque is more what most people consider traditional barbeque sauce. Thick, sweet and smoky with a tomato base. Explore upcoming BBQ competitions and events like the annual Memphis in May Competition.
Meat
Pork is the meat of choice for Memphis BBQ. The most popular cut is baby back ribs but pork shoulder and pork butt are also popular for pulled pork recipes.
Cooking Tips
Memphis style BBQ starts with a dry rub and is smoked with the meat off to the side for a more indirect heat that imparts a delicious smoky flavor. Memphis pitmasters often combine lightly smoky woods like peach, apple and pecan with a little hickory to add a little more of that smoky flavor.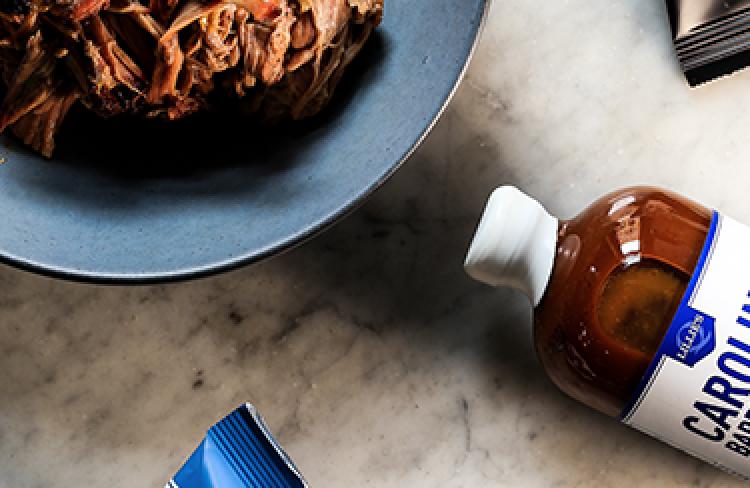 Sauce
Memphis barbeque sauce has three main ingredients: tomato sauce, sugar and spices. At Lillie's Q we also add a little apple cider vinegar. The sauce is thick and sweet and is used for basting near the end of the cooking process and as a finishing sauce served on the side. While the cooking time varies depending on the size and cut of the meat, in general ribs take 3-5 hours while a pork shoulder or butt take around 6 hours.
Buy Now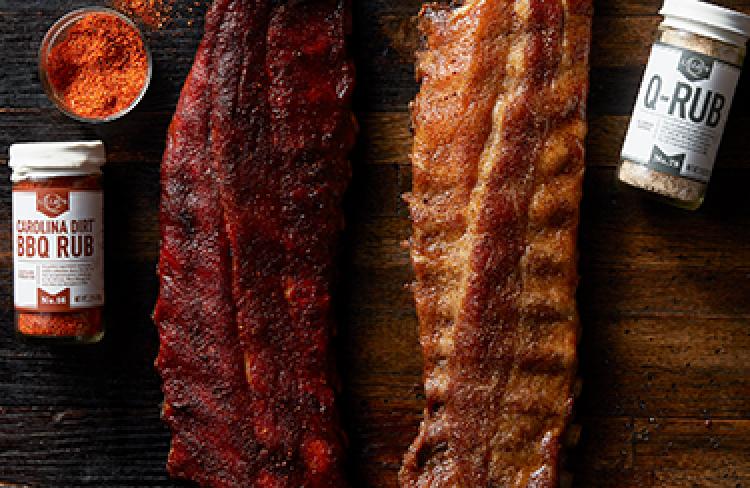 Rub
A good dry rub is at the heart of Memphis style bbq. You can use our famous Carolina Dirt BBQ Rub, or make your own using a blend of spices that can include paprika, garlic powder, onion powder, chili powder, salt, pepper, celery seeds, cumin, brown sugar, oregano, dry mustard, allspice and more. We recommend that you sprinkle, not rub, it onto your meat about 15 minutes before cooking. The magic happens as the rub carmelizes and breaks down during the smoking process.
Buy Now

Home of Memphis in May, this is the place and region that really got me into bbq.