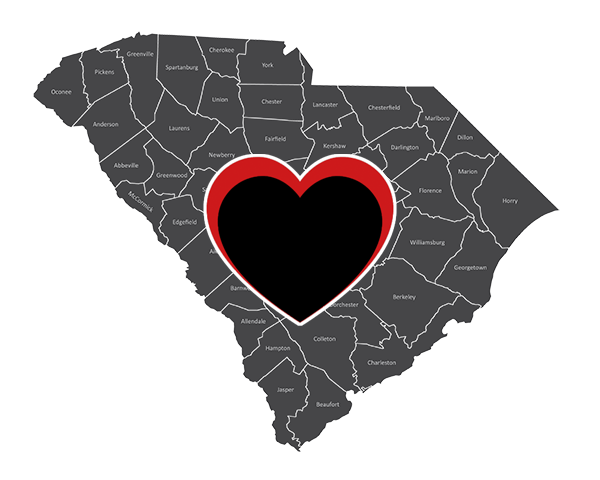 South Carolina BBQ is all about the gold sauce. German settlers brought sausages and mustard to South Carolina hundreds of years ago and the tradition is still thriving today. Once you leave the south, however, it can be challenging to find this traditional sauce in local grocery stores.
Meat
While the meat of choice for South Carolina barbeque is whole shoulder pork, chopped, not pulled, the real magic happens when you add our Carolina Gold Sauce to sausages and hot links.
Cooking Tips
Similar to the cooking styles of Western North Carolina, these southerners use a combination of direct and indirect heat in their pits. The more old school method, shoveling hot coals in the bottom of the pit is less popular now than wood burning over indirect heat.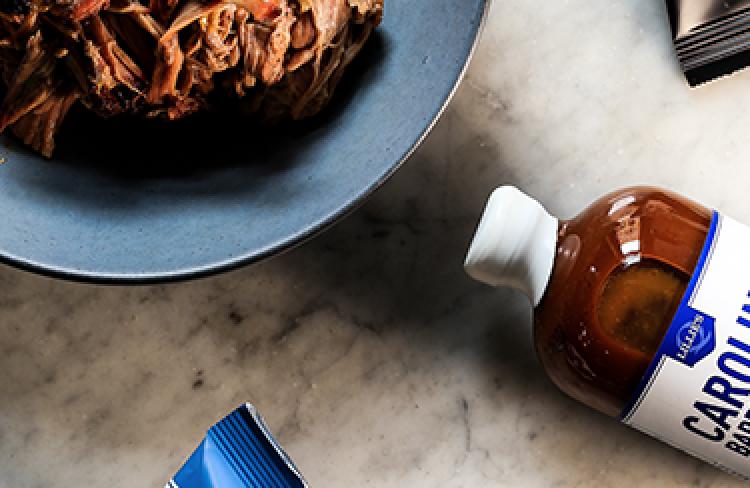 Sauce
This tangy, mustard-based sauce is true South Carolina barbeque. Still vinegar forward, this sauce is mixed with mustard (nothing fancy, just good old yellow mustard) instead of ketchup or mayo. Mmmmm. If you've tried our Gold Sauce, your mouth is pooling up with anticipation.
Buy Now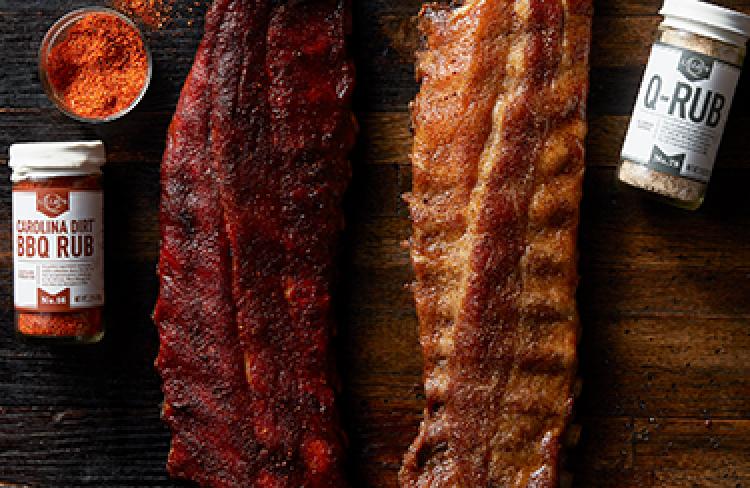 Rub
Just your basic salt and pepper rub is used for South Carolina barbeque. Try our Q Rub and Brisket Rub to spice things up a bit.
Buy Now
Great South Carolina BBQ Restaurants

My home state and my love for a mustard bbq sauce make this region close to my heart.